Yo. I have no internet, so that's why I've gotta catch up with this
NICK'S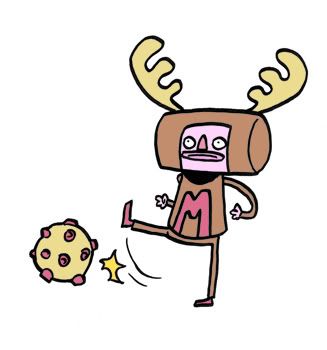 Katamari moose cousin. I also changed the title to this place, due to certain restraints on all parties involved we aren't capable of a propper sketch a day, because we get so confused and vomit onto our own faces.
CHRIS'

Thanks chris for the most disturbing thing in the world at this very second in time

ALEX'S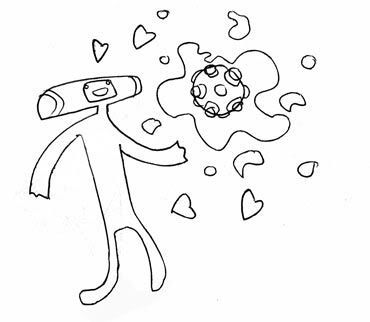 Must go watch Airplane!